We live in a world full of fascinating people and places; spectacular vistas that leave you awestruck, ancient ruins that allow you to travel back in time, and experiences that challenge your way of viewing the world.  This five part series will give you a glimpse of our world and its gems worth exploring.  
Inside A Volcano's Magma Chamber
Three days touring Iceland, four days sightseeing Stockholm, and seven days cruising the Baltic…the agenda was set for our family's summer vacation.  Traveling to Stockholm, to board our cruise ship, we flew with Icelandair. Taking advantage of Icelandair's offer of up to seven days stopover at no extra cost, we did a three day tour including the Golden Circle, the southern coast and descending into a volcano!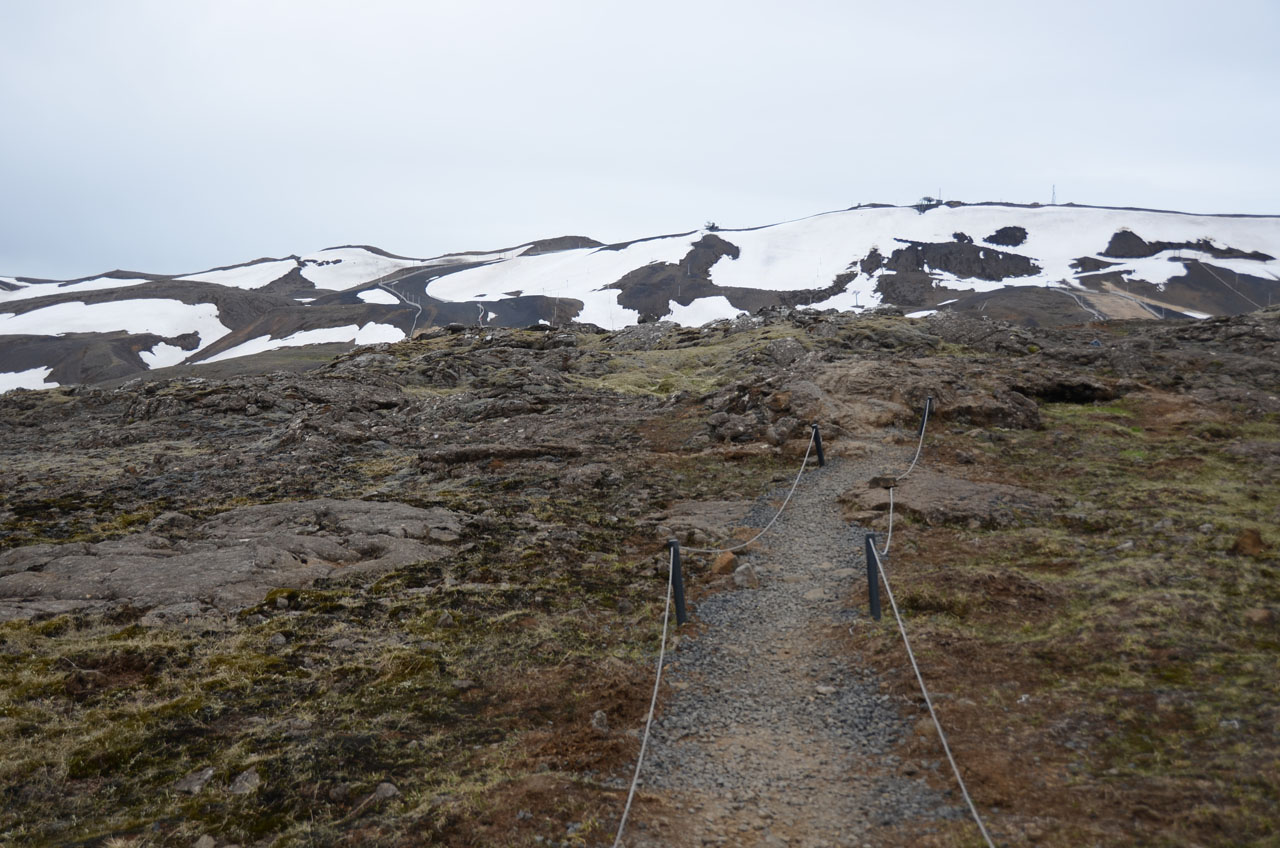 Rugged, barren, and isolated; all these words describe the remote country of Iceland. Located just south of the Arctic Circle, Iceland is a geological hotspot. Formed by magma spewing through the rift of the North American and Eurasian tectonic plates, Iceland's diverse landscape is made up of lava fields, mountains, glaciers and volcanoes.  Sitting on the rift, the dormant volcano, Thrihnukagigur, last erupted 4,000 years ago. Thrihnukagigur volcano is a rarity since the magma in the chamber disappeared leaving a massive empty chamber the size of roughly three basketball courts with the Statue of Liberty easily fitting into the chamber.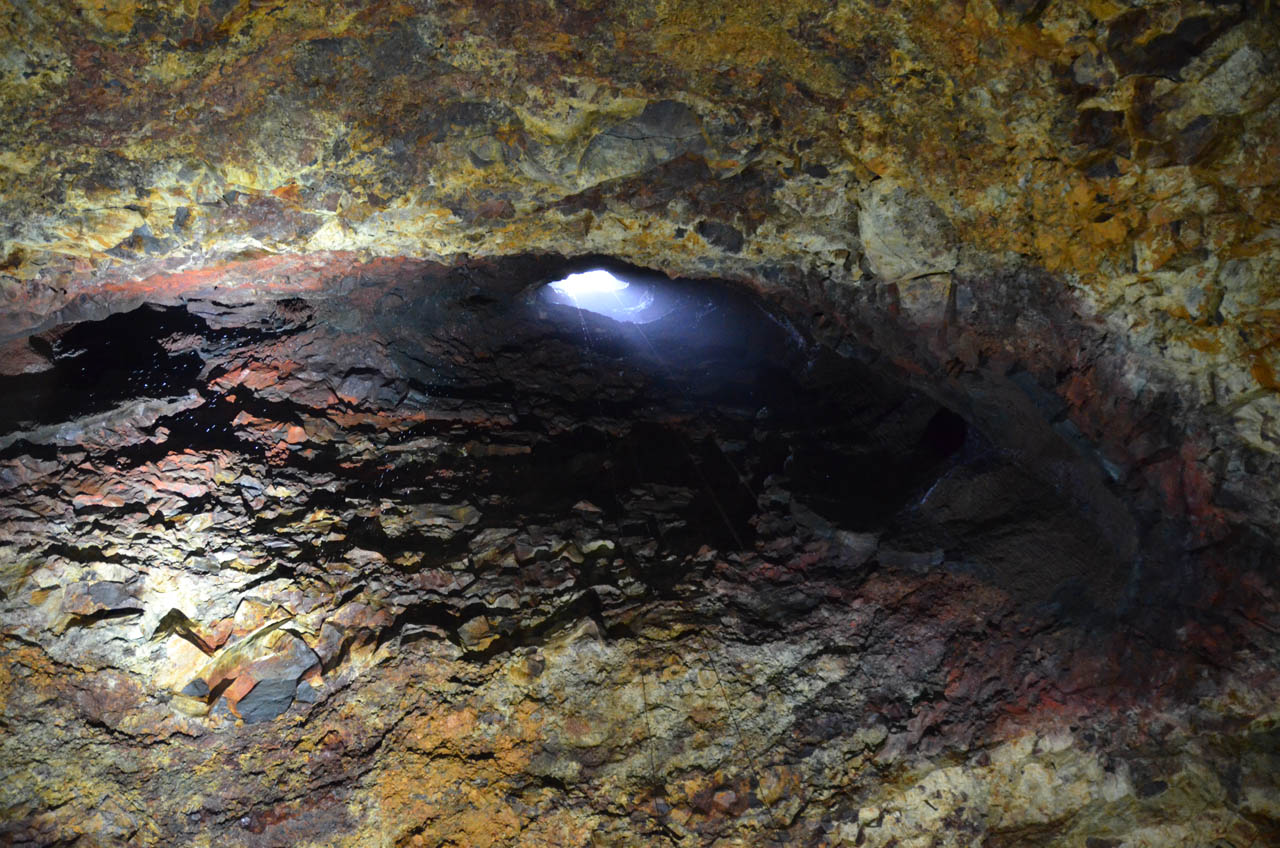 With our stopover in Iceland, we seized the opportunity to glimpse into the volcanic realm and tour this unique natural phenomenon.  Accompanied by a knowledgeable and friendly guide, we hiked on a three kilometre path, across the uneven terrain of a lava field, to reach the base of the volcano. The guide made periodic stops to explain features of the breathtaking scenery.  Once at the base camp, we geared up with a safety harness and helmet before making the 120 metre descent to the bottom of the magma chamber. Having a fear of heights, I was extremely nervous about being in an open cable lift, similar to ones used by window cleaners.  But the sight of the stunning array of colours and formations, during the six minute descent, easily distracted me and made me appreciate what happened 4000 years ago during Thrihnukagigur last eruption.
This unique adventure is truly a once in a lifetime experience. It leaves you searching for words to describe the magnitude of what you are seeing and the amazement of being inside a volcano. Truly phenomenal.