Welcome to my very first article for Just Saying Magazine; writing for this magazine is a privilege and a blessing.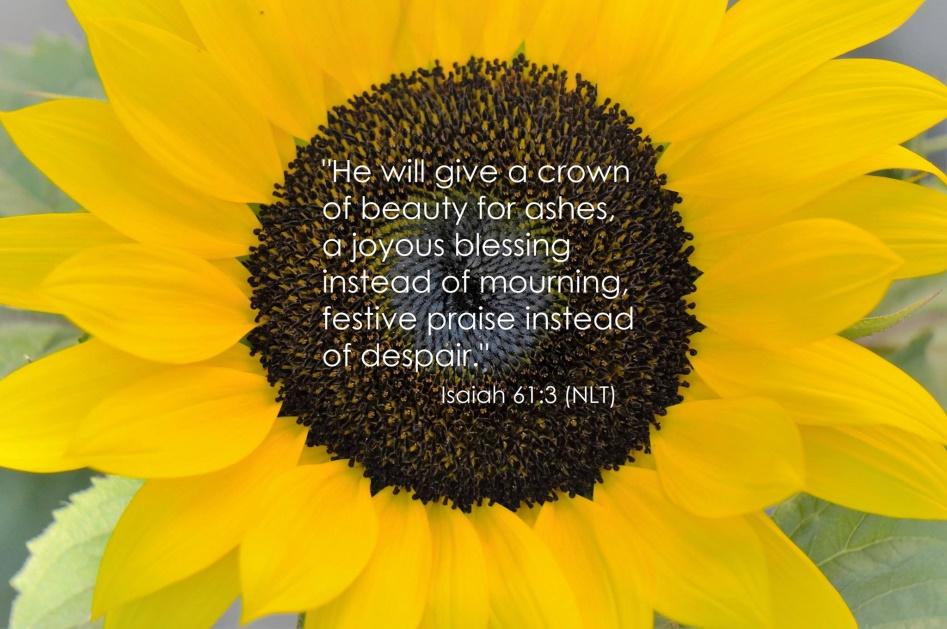 My God Story
Beauty from Ashes in Isaiah 61:3 describes what miraculous miracles God has done in my life.  Coming from dark despair in life the Lord delivered me so graciously after a time of seeking Him. I was a single mom of three children working at a grocery store grieving a second marriage that went bad.   With the love and support of my family especially my parents help and after a time of refocusing and returning to church I met my new husband, Paul Lahey. Around the same time I was introduced into the television makeup industry. God works in amazing ways! I was at church one evening at an evangelism meeting and I was chatting with one of the team members, Jacquie Lambert. I mentioned to her that I was seeking a new job.
From our conversation together it turned out that Jacqui, who is a makeup artist, was in need of a fill-in Makeup Artist when she was away. The beginning steps as a makeup artist started to evolve. First working on Parliament Hill for CTV as a fill-in for Jacqui, to working for CPAC Television and TVO. As my customer based increased, I started to be concerned that my education needed upgrading. I enrolled in Versailles Beauty Academy in Ottawa and received my Makeup Artistry Certificate.
As I write articles for Just Saying Magazine I will share more of my story in each article. God is truly into the restoration business for people who cry out to Him and seek Him with all their heart. He is our deliverer.
He brought me up out of the pit of destruction, out of the miry clay, and He set my feet upon a rock making my footsteps firm.  
Psalms 40:2 (NLT)