As a young girl I remember singing a song in Sunday School entitled, "Count Your Blessings Name Them One by One" written by, Johnson Oatman, Junior in 1897. It was a favorite of my Sunday School teacher as we would often sing it, in a repetitive fashion most Sunday mornings. Looking back now, this wise habit of declaring gratefulness has been forever etched in my mind and my heart. How many of us in today's instantaneous, have everything all at once world know how to count our blessings, one-by-one? Or do we just want more and more and more, never satisfied or thankful with what we have? Do we even know all that we have?
Often times we don't know what we have until it is too late. Watching the accounts of the horrible floods that devastated Houston, and the hurricanes that pummeled several of the Caribbean Islands, Florida and a few of the southern states quite quickly emerges for all of us a wake-up call as to how fragile our lives and our possessions on this earth really are.
With the state of affairs that our current world is in, I decided to take stock of what I am truly grateful for. During this Thanksgiving season, I came up with a list that to some may seem rather simplistic, yet not at all materialistic. When all is said and done, the items that are arranged on my list are what I am eternally thankful for. How about you? What would your top 10 list include?
I challenge you to take an account of your own life. Reflect on the 10 most vital things that make you thankful every single day no matter where you are on this planet, or what you are doing, what are you thankful for? Write them down, post them around your place of residence and give thanks every single day for them!
Breath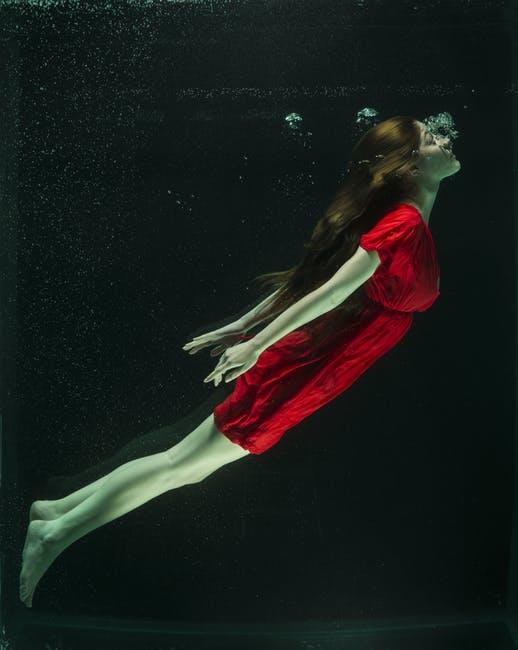 Let everything that has breath praise the LORD. Praise the LORD (Psalm 150:6, NIV).
Life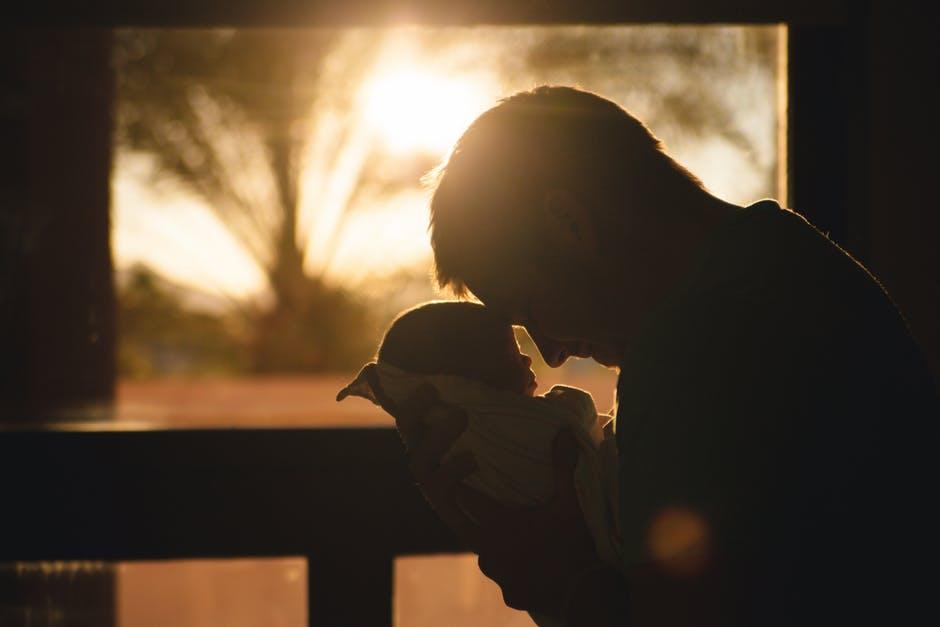 I have come that they may have life, and have it to the full (John 10:10b, NIV).
Water
But whoever drinks the water I give them will never thirst. Indeed, the water I give them will become in them a spring of water welling up to eternal life (John 4:14, NIV).
Food
Then God said, "Behold, I have given you every plant yielding seed that is on the surface of all the earth, and every tree which has fruit yielding seed; it shall be food for you; (Genesis 1:29, NIV).
Clothing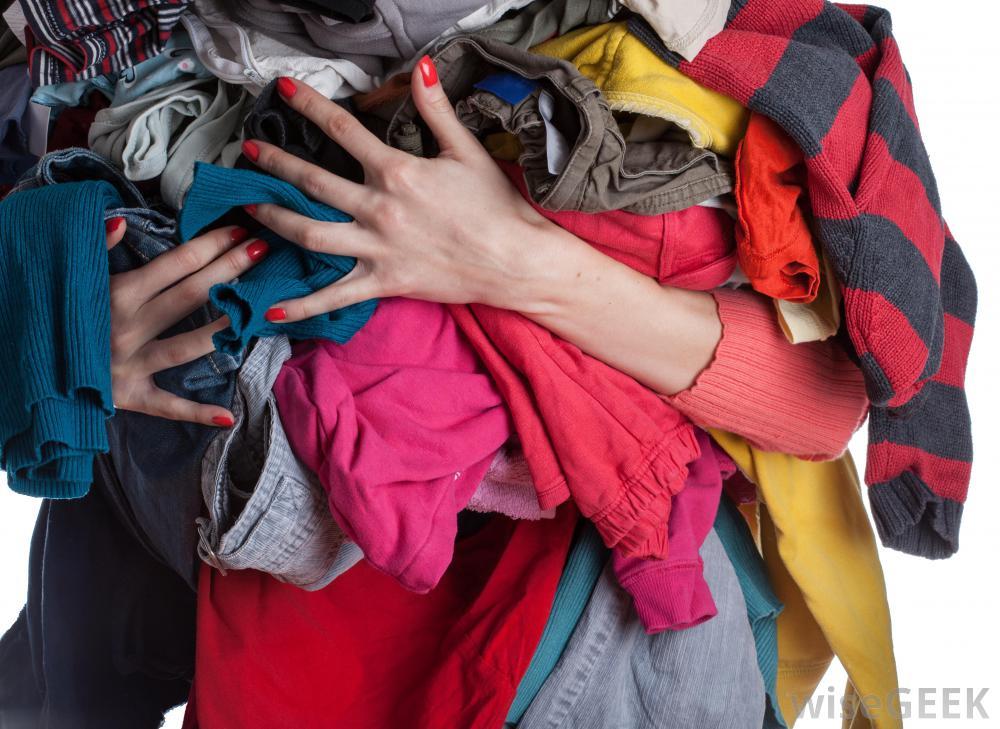 "Therefore I tell you, do not worry about your life, what you will eat or drink; or about your body, what you will wear. Is not life more than food, and the body more than clothes? Look at the birds of the air; they do not sow or reap or store away in barns, and yet your heavenly Father feeds them. Are you not much more valuable than they? Can any one of you by worrying add a single hour to your life? "And why do you worry about clothes? See how the flowers of the field grow. They do not labor or spin. Yet I tell you that not even Solomon in all his splendor was dressed like one of these" (Matthew 6:25 – 29, NIV).
Shelter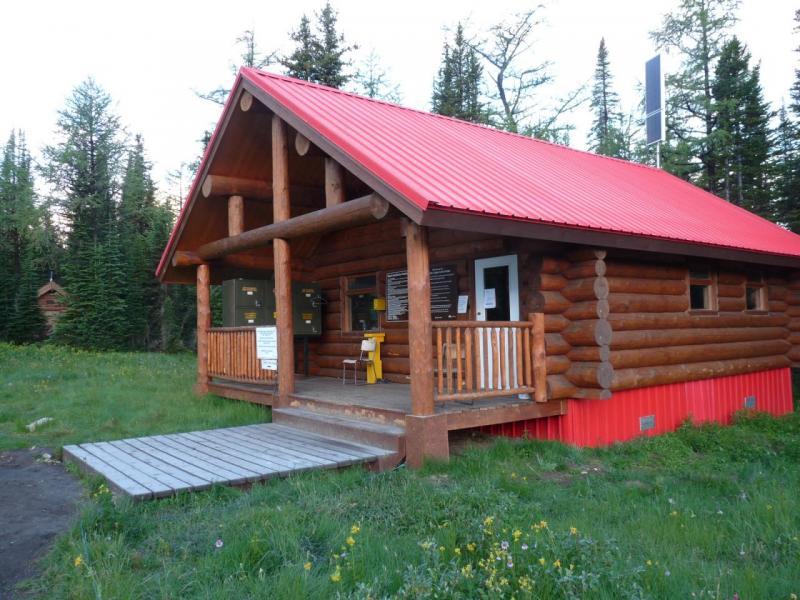 For in the day of trouble he will keep me safe in his dwelling; he will hide me in the shelter of his sacred tent and set me high upon a rock (Psalm 27:5, NIV).
Health
Dear friend, I pray that you may enjoy good health and that all may go well with you, even as your soul is getting along well (3 John 1:2, NIV).
Family
Start children off on the way they should go, and even when they are old they will not turn from it (Proverbs 22:6, NIV).
Friendship
When Job's three friends, Eliphaz the Temanite, Bildad the Shuhite and Zophar the Naamathite, heard about all the troubles that had come upon him, they set out from their homes and met together by agreement to go and sympathize with him and comfort him (Job 2:11, NIV).
God's Love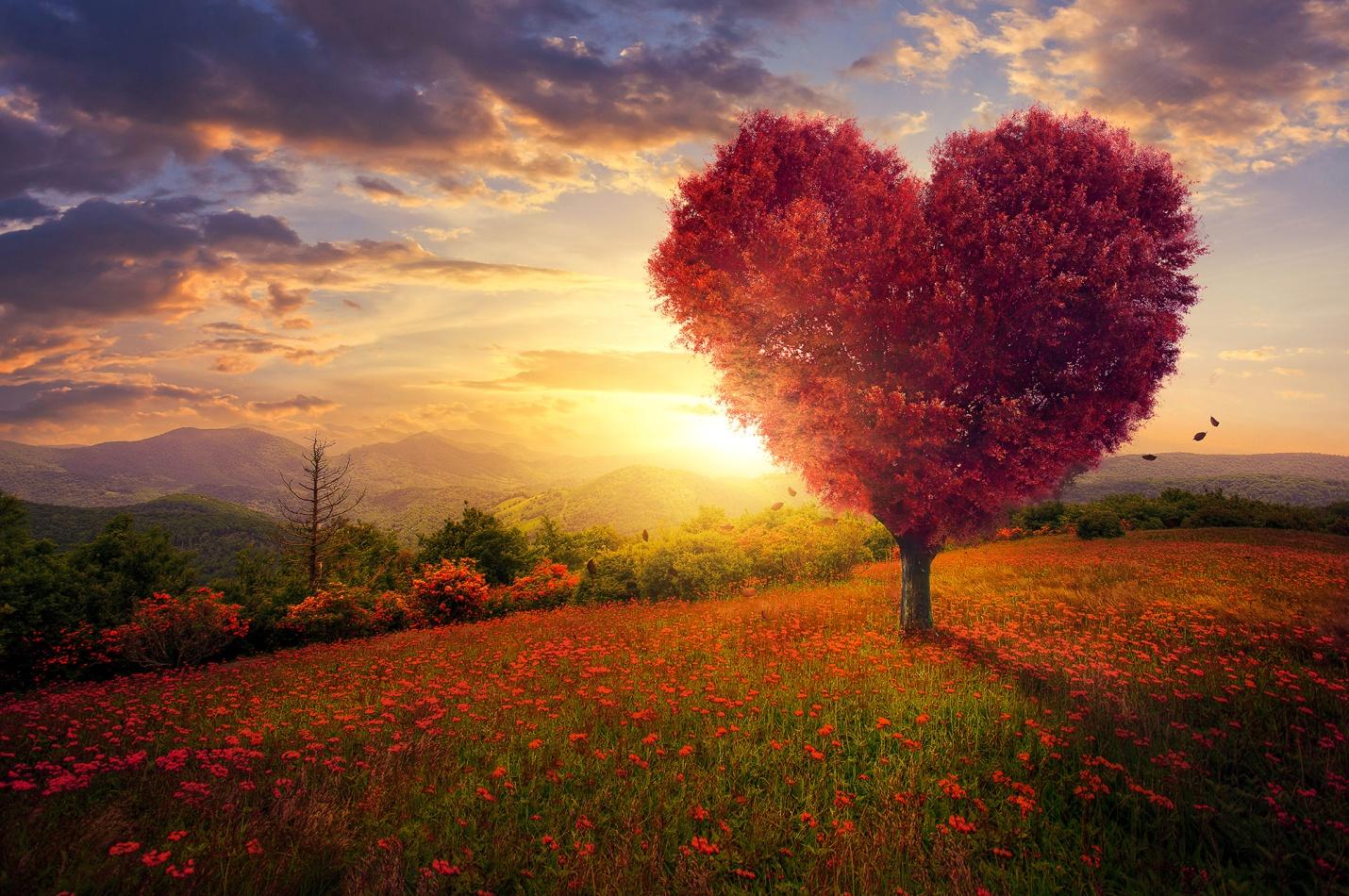 Give thanks to the Lord, for he is good. His Love endures forever (Psalm 136:1, NIV).
I encourage you to send in your list of the 10 things you are thankful for. Send an email to cheryl@justsaying.today.
I would love to hear from your grateful heart.